Training & Teaching
Ken and Cathy Graham over 30 years experience in the horse industry.
Our training facilities are in a safe, quiet location on 40 acres with 20 acres of peaceful riding tracks.
Full olympic sized sand showjumping arena with quality surface for training.
Rubber lined stables for ultimate safety for your horse.
Safe individual paddocks.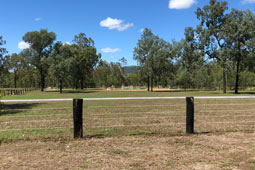 Show Jumping Arena
Full sized olympic show jumping arena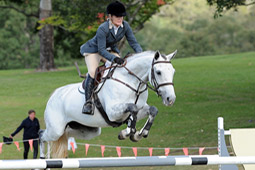 Professional Lessons
Learn from experienced champions.